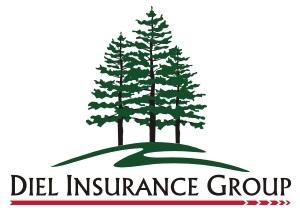 A Tradition of Service Since 1886: Northwoods Owned. Northwoods Involved.

Meet, Call, or Email Our Agents
Insurance Company Payment & Claim Web Links
Open Monday - Thursday 8:00AM to 4:30PM & Friday 8:00AM to 4:00PM
Downtown Rhinelander
Local | Professional | Reliable
Superior service is our reputation and our focus. Choose Diel Insurance Group for forward thinking insurance solutions, highly rated insurance companies, and multi-state licensing. Serving Rhinelander, Minocqua, Three Lakes, Eagle River, and beyond.
Our agents are ready to help you and, as always, all are welcome here! During business hours, agents are available by phone, email, appointment, or video visit. Insurance for your home, business, cottage, or car is important and our Agents are there for you.
Our agents have full capability to assist with changes, quotes, paying your bill, and answering any questions regarding your policies. Video visits are available and easy to set up. We have continuously provided superior customer service for over 135 years. Contact an agent today to learn how we can help you!
Agent emails are available here or call 715.362.2444 for assistance. After hours calls are returned the next business day.
---
Coverage cannot be bound by leaving a phone message or email. You must speak to a licensed agent before coverage is bound.