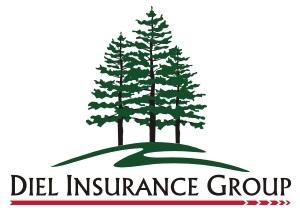 A Tradition of Service Since 1886: Northwoods Owned. Northwoods Involved.

Meet, Call, or Email Our Agents
Insurance Company Payment & Claim Web Links
Open Monday - Thursday 8:00AM to 4:30PM & Friday 8:00AM to 4:00PM
We have suspended in-person meetings at our office due to COVID spread in the area. We are doing our part to protect the health of our customers, their families, and our community. We and the companies we represent are prepared to do "business as much as usual."
All of our Agents are working offsite. They have full capability to assist with changes, quotes, paying your bill, and answering any questions regarding your policies.
Agent emails are available here or call 715.362.2444 for assistance. Voicemail is monitored from 9am to 4pm daily. After hours calls are returned the next business day.
Thank you for your understanding. As one of our friends said: "Hang tight as we maneuver through this together."
---
Coverage cannot be bound by leaving a phone message or email. You must speak to a licensed agent before coverage is bound.